The largest
Short-term
Warehouse Marketplace
Chunker connects businesses with warehouses and provides on-demand, end-to-end services for a total short-term logistics solution.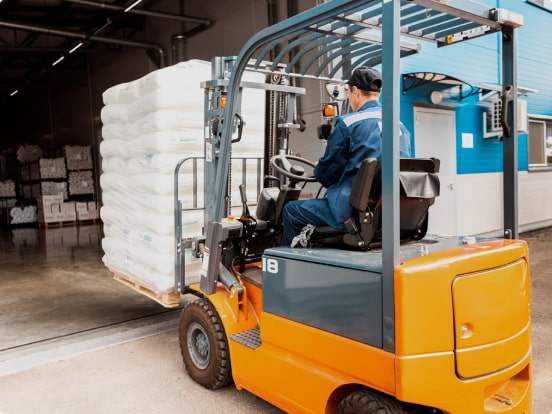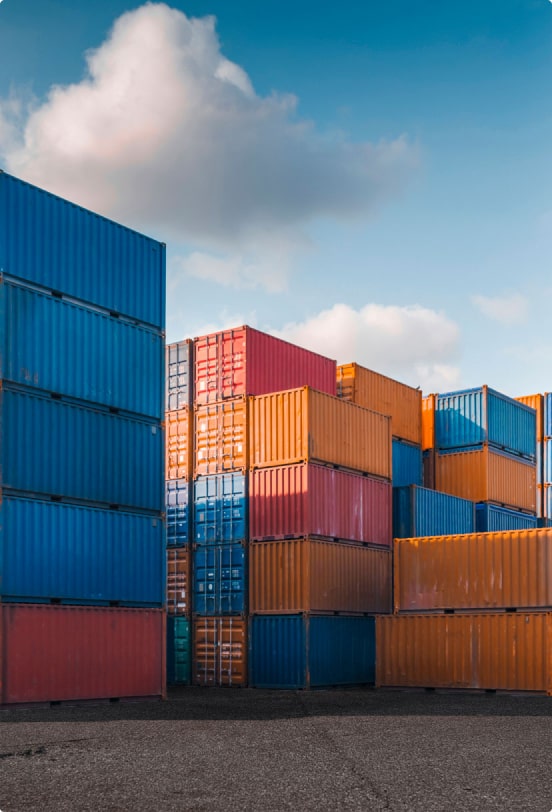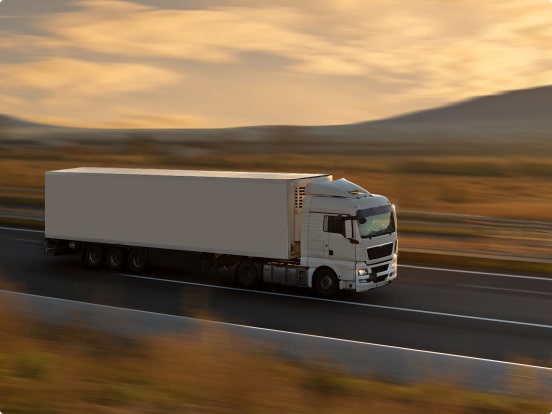 What We Do
Warehouse space. Container storage. Freight. 3PL services. Chunker is the one-stop shop for short-term logistics, whether you're looking to store extra inventory or want to maximize your facility's revenue.
Why
Chunker
Space When You Need It
Chunker helps you instantly find the space you need to solve your short-term problem.
On-Demand Services
Chunker has the people and equipment to solve any short-term logistics problem you have.
An End-to-End Journey
From finding temporary space to transporting freight, Chunker is your one-stop shop for on-demand logistics needs.
Personalized Service
We have experts to help you every step of the way, making your job as easy as possible.
Rapid Results
We deliver on-demand solutions to urgent problems.
Explore Benefits
READY TO CHAT?
For even faster support, schedule a brief call with one of our Chunker experts. Seamless short-term logistics is just a few clicks away.
Schedule a call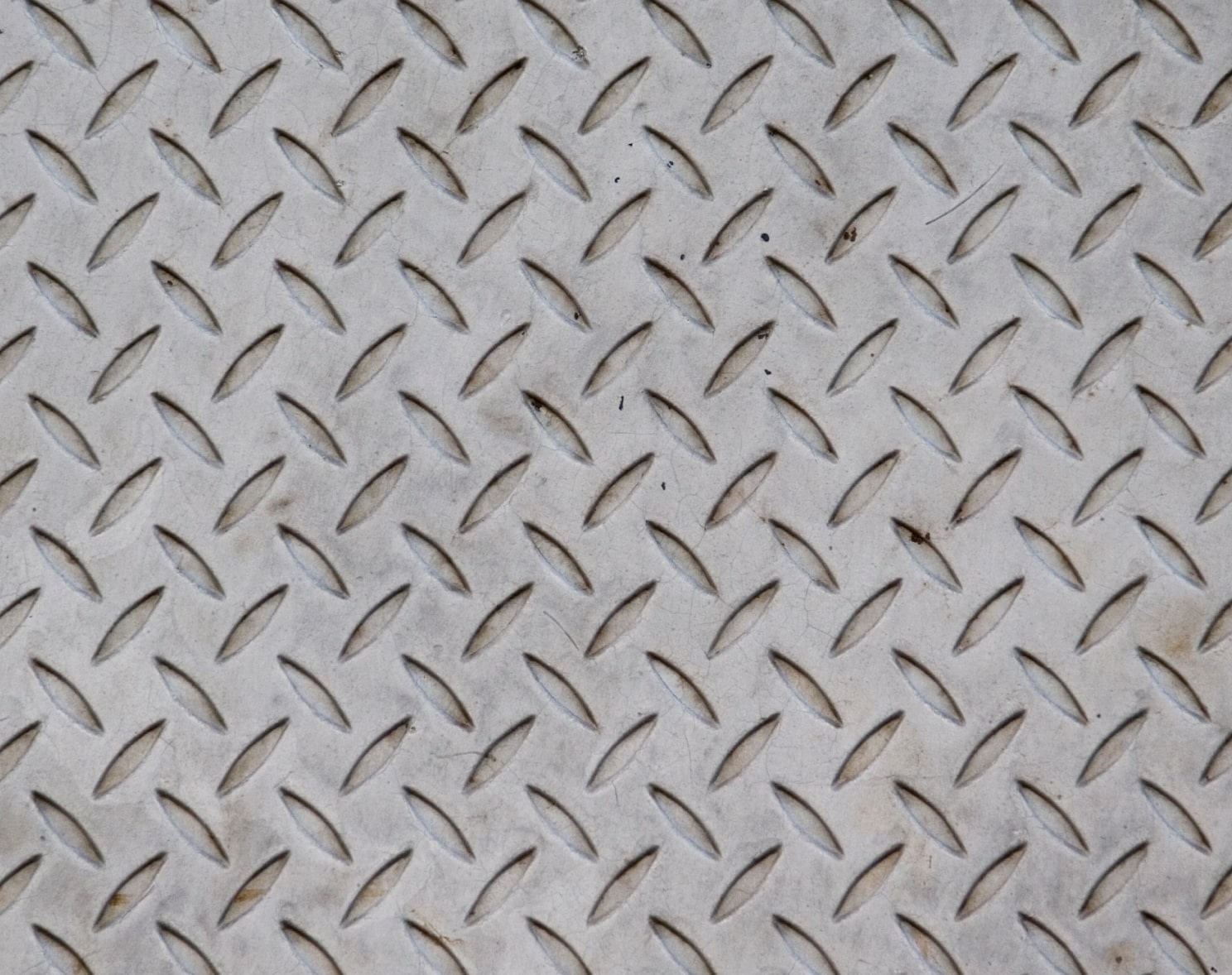 HOW CAN WE HELP?
Tell us a bit about your needs and one of our team members will be in touch soon.