1,000
Warehouses wherever you need them
100M
Square feet available.
On-Demand Services
Whether your business is at capacity or you have underutilized space to fill, Chunker has a short-term solution for you. 
An End-to-End Journey
Chunker offers solutions for every step of the process, from locating space to transporting freight. Get end-to-end support, or pick and choose the services you need.
An Intuitive Marketplace
Find temporary space in a few clicks. Set up listings in minutes. Whether you need space or you have space, Chunker's marketplace connects you with what you need.
A Single Call
We know that when you need a short-term solution, you need it now — which is why Chunker functions as a one-stop shop.
Rapid Results
Unlock new revenue or find short-term space. Transport freight or locate container storage. Whatever you're looking for, we'll get you where you need to go — faster.
It all started with a landlord and a business owner. Meet the Chunker team and learn our story.
Who We Are
READY TO CHAT?
For even faster support, schedule a brief call with one of our Chunker experts. Seamless short-term logistics is just a few clicks away.
Schedule a call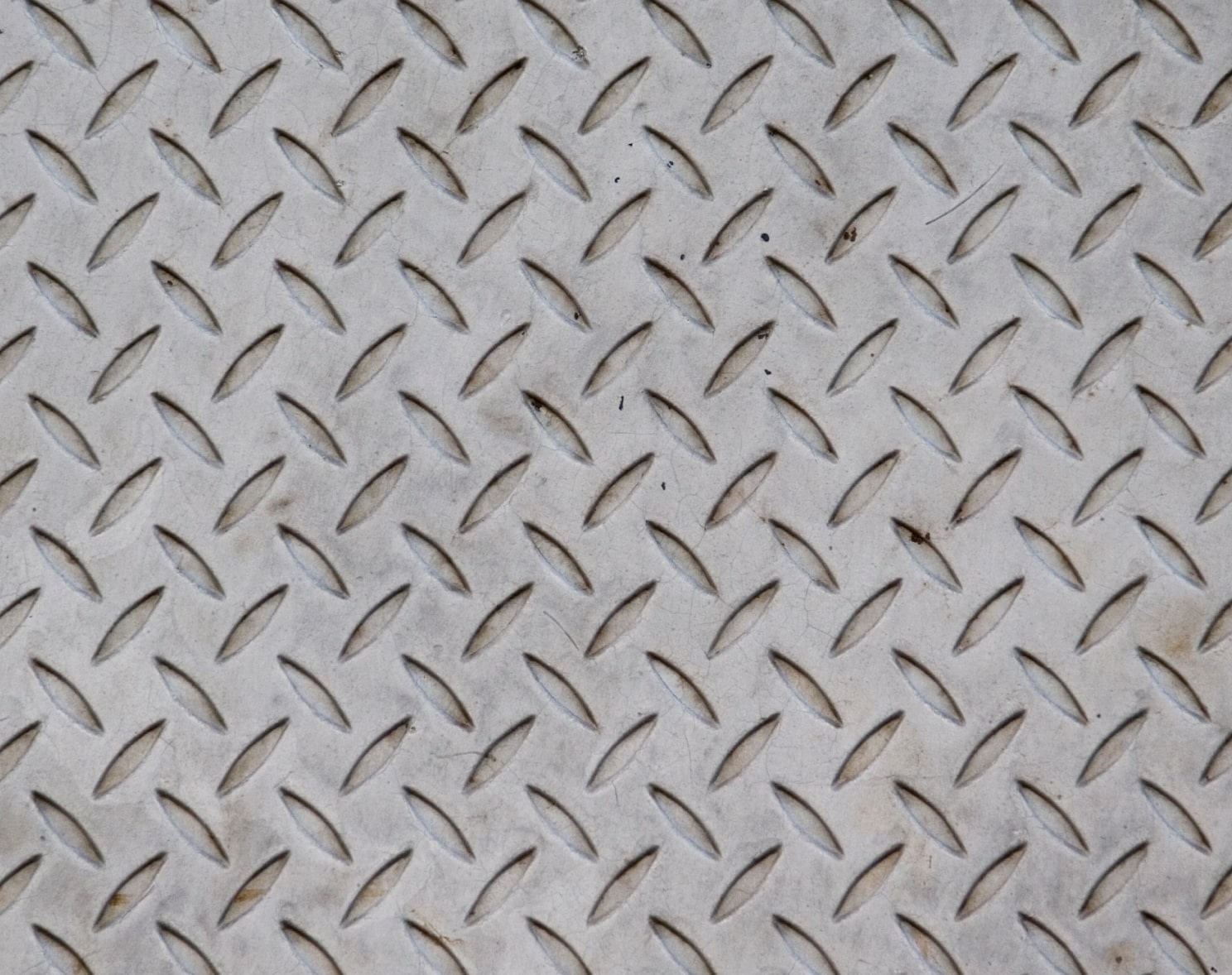 HOW CAN WE HELP?
Tell us a bit about your needs and one of our team members will be in touch soon.